...and I'm not ashamed to say it's still my jam. 2017 or no, my love for avocado remains fierce and unwavering.

I should mention that I'm a creature of habit - hello, the "usual" small black coffee in the same speckled mug every morning, which has officially become an autopilot move since the toddler kiddo now bounds out of bed at 6:30am sharp - so when I actually act on a delicious suggestion these days, it's a minor miracle.


In this case, simple greatness comes in the form of
Julia Turshen
's Avocado and Kimchi Toast, which combines many things I do so very much enjoy; a great crunch-squish (re-establishing this officially here, a good and proper
Crunch Squish Ratio
, or
CSR
, is directly proportionate to the deliciousness of the food/happiness of the eater - *discuss*), an excuse to eat kimchi
and
make the most addictive mayo with kimchi juice (Might sound weird. It's totally not. You should just make it and see.) and most of all, a little confidence and common sense to what to make yourself to eat. It's avocado and bread, friends. Simple and good.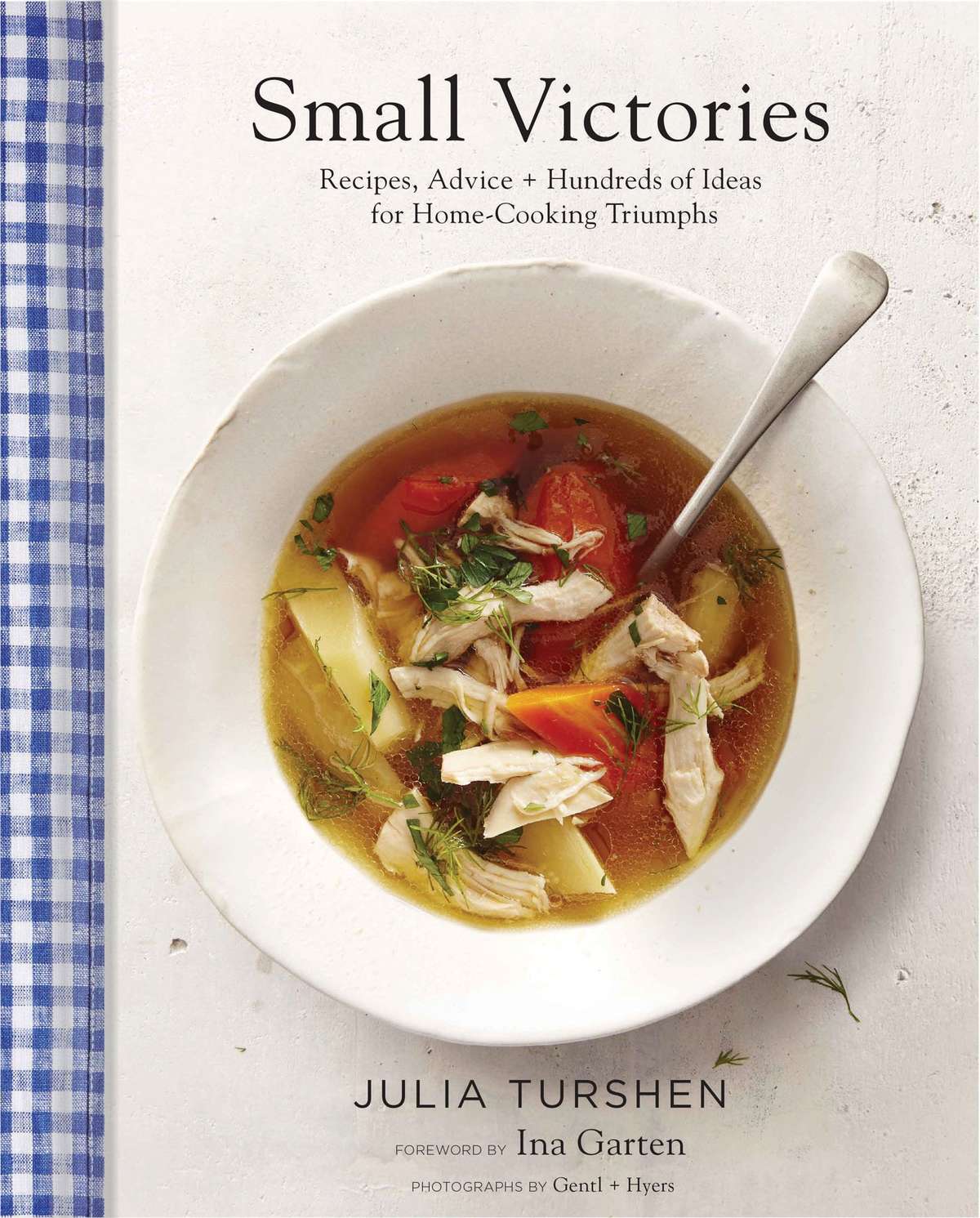 serves 2
1 Tbsp juice from the kimchi jar
1 Tbsp mayonnaise
2 Tbsp roughly chopped kimchi
Maldon salt
1 ripe avocado, halved, pitted, peeled and sliced
2 slices of bread, toasted

Extras: Togarashi (Japanese chili pepper spice mix), picked cilantro, toasted sesame seeds


In a small bowl, combine the kimchi juice and mayonnaise. Spread kimchi mayo over each slice of toast; top equally and evenly with avocado slices. Mash avocado lightly into the toasts with a fork. Season with a good pinch of Maldon salt. Top with chopped kimchi, and any extras you like. (Togarashi is key for me.)